North American Motorsport Pages

Coverage of over 2000 Noth American tracks, and an RSS feed too! And updates almost every day.
I hate to say it, but there's almost too much information on this site :-)
This joins my list of highly recommended sites, and I enjoy reading the feed every day.
It's also where I found (after being lost for several years), an elevation map of my favorite track on eath – Watkins Glen. As you can see, there's no place like the 'Glen!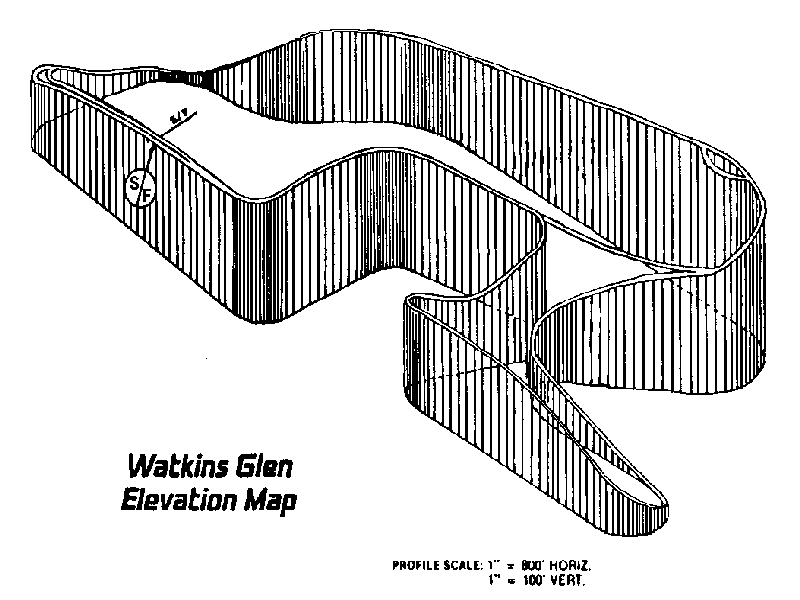 Related Posts on DrivingEnthusiast.net